The Piicture.com's Rolling Shot Madness ™ are already down to their third edition. Previously having had great success at gathering a large amount of participants. They definitely keep pushing the envelope and focusing on making a quality event for Montreal's Euro scene.
The evening started at Unitronic's HQ, participants line up their rides and watched as the Rolling shot staff set up lights, cameras and action.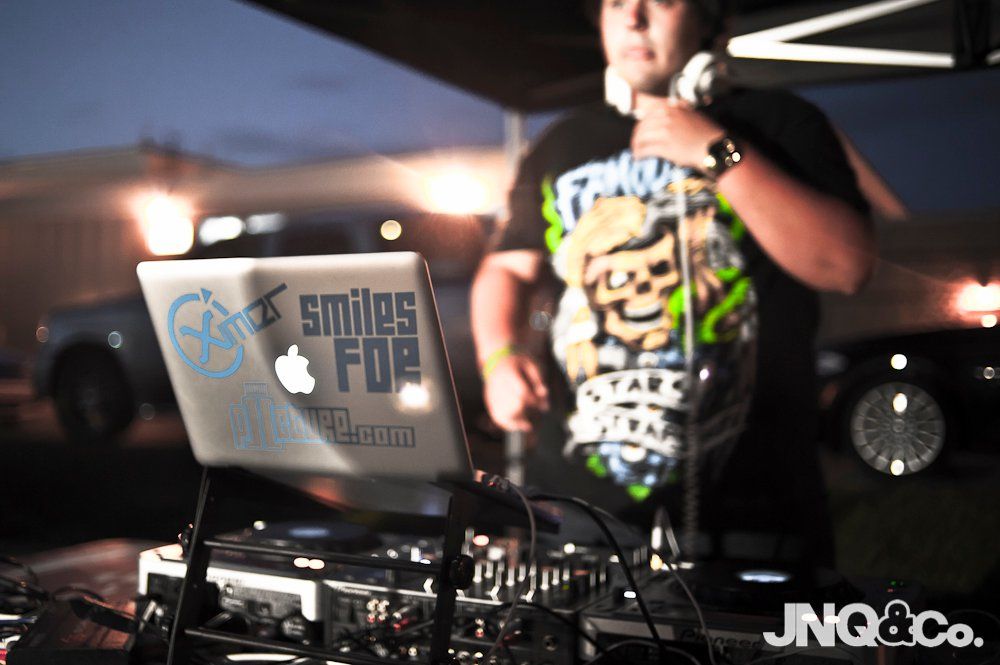 As the night went on, people took advantage and set a lay back atmosphere while the team began to set a start to the event.
Around mid-night, RSM officials indicated instructions to gathered participants and handed out maps of the rally's route. Lead by pace cars, the convoy left departure location assisted by photographers who begined to snap rolling shots. Resembling a luminous centipede, the trail of lights just never seemed to end.
It was madness!!! Highway 40E was at it's full capacity.
The event was an overall success and it was to be remembered by all. RSMIII reached their goal and occupided the roads. Participants and partners are already looking forward for the 2012 edition, see you guys next year.
Photo coverage by
JNQ&CO