For the past two years, we have been closing our meet season with what we love most… cars, beer, friends and food! With the help of Rombotis tuning, our Fall Rides are quickly on track.
Saturday morning just before noon, people arrived and lined up their Audi's awaiting departure. This being a late October event, members attended courageously and tryed to enjoy the last days of warmth this year has to offer. After all arrived, the crew hit the road in direction of Saint-Sauveur.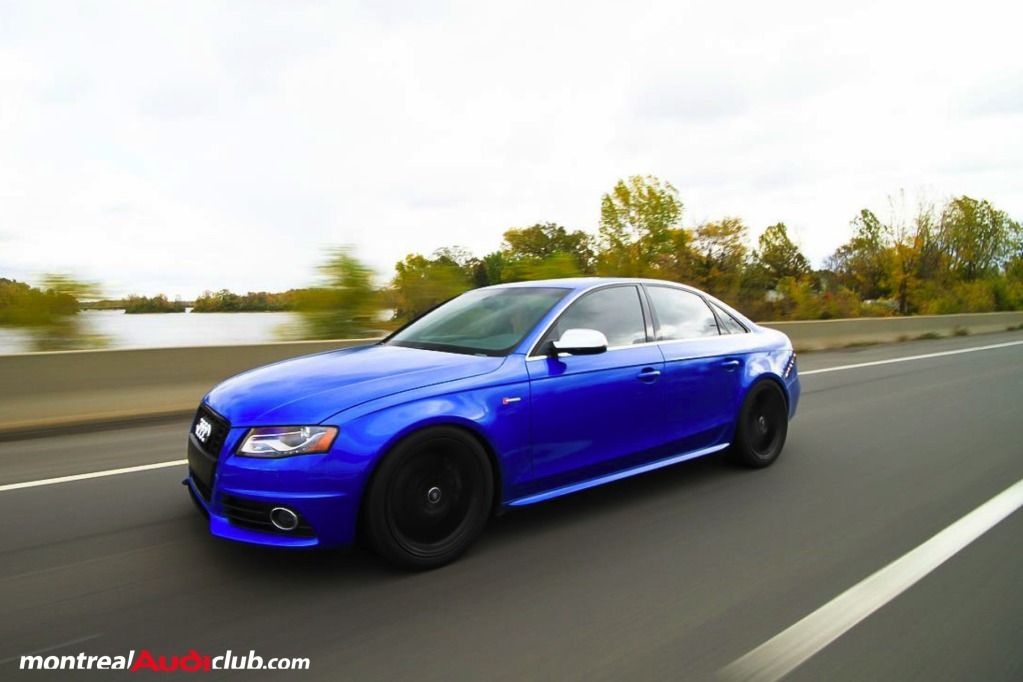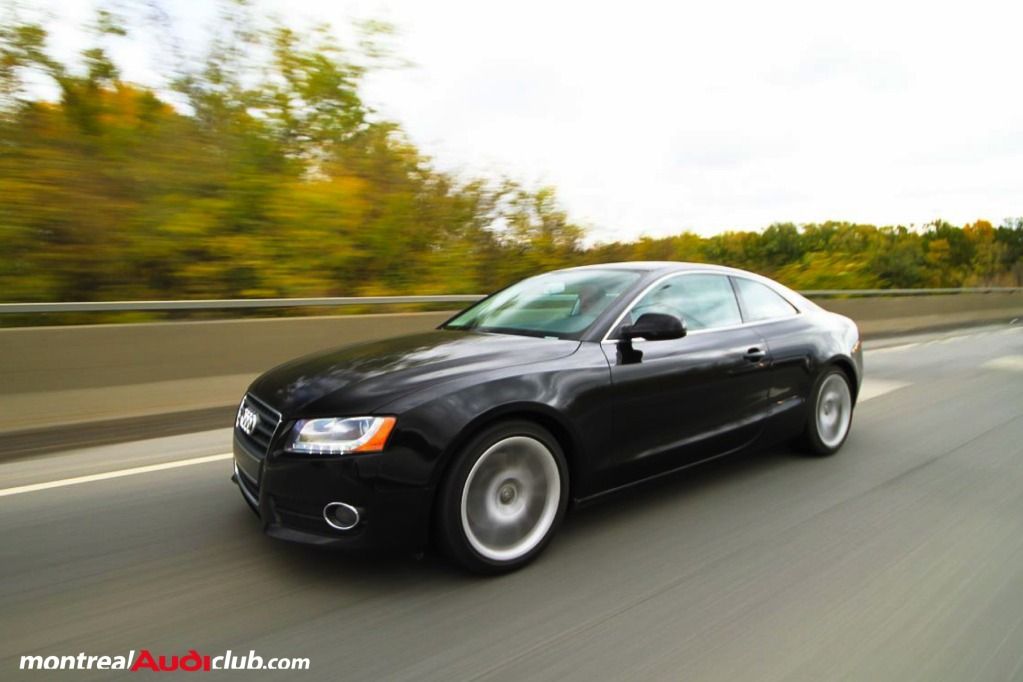 We where about 20 cars aligned bumper to bumper. The drive their was great, nobody was in a hurry or stressed we where doing what we do best and enjoying the last bright colors the scenery had to offer.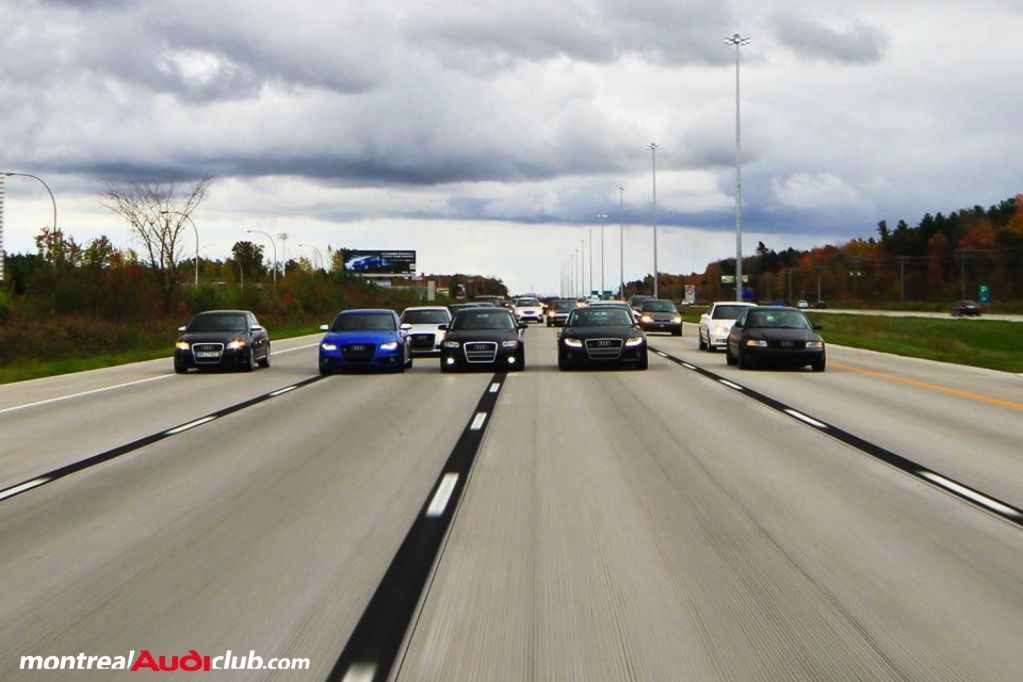 onece on location we eat at a cosy family restaurant where we all shared some laughs. It just doesn't get any better then that, what else can you ask for?