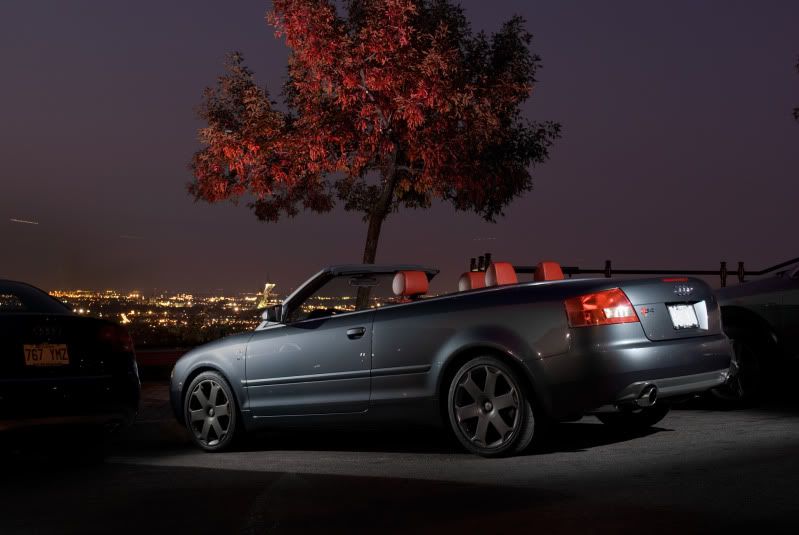 Story:
The club was founded in 2009 by Montreal's Audi community to promote and facilitate planning. Successfully organising events and gatherings, also affiliating to car shows and rallies, we are the most active Audi club in the Greater Montreal area. It is also well supported by affiliated local tuning shops and businesses, who never hesitate to join the fun and lend a helping hand.
Meets and Events:
Members attend bi-weekly meets scheduled every second Wednesday between April and October.
Meets are held at PressCafe in the Marcher Central parking lot on Boul Lacadie. The MAC also throws a couple events through out the year. We do a season opening event at the sugar shack late April, A Rib-Fest in July at Baton Rouge and a Fall Cruz in October to close the season. Check out our calendar for list of meet & event dates. here
Meet Location:
1007 du Marché Central, Montréal
Ambience:
We gather to share opinions, thoughts and knowledge we have about the cars we love. A respectful, friendly and stress free atmosphere is encouraged. We are not there to work on other people's cars and be hassled with questions but to have fun and relax.
Target:
Even though the club is young, it is thriving and growing at a impressive rate. For the upcoming year, the Montreal Audi Club will be looking into getting more involved and focusing on offering our members better service and advantages. Please stay tuned as this summer unfolds.